Home
Main content starts here, tab to start navigating Food + Drink + Pie
Place an Order
Slide 1 of 6
Slide 2 of 6
Slide 3 of 6
Slide 4 of 6
Slide 5 of 6
Slide 6 of 6
Eat Better. Drink Better.
There's a place where wellness meets happiness, where health food meets comfort food, and where the scent of green chiles roasting meets Napa Valley's world-renowned wines. Driven by Trevor Logan, of San Francisco's Green Chile Kitchen, House of Better is now open, with a fresh take on wellness and happiness.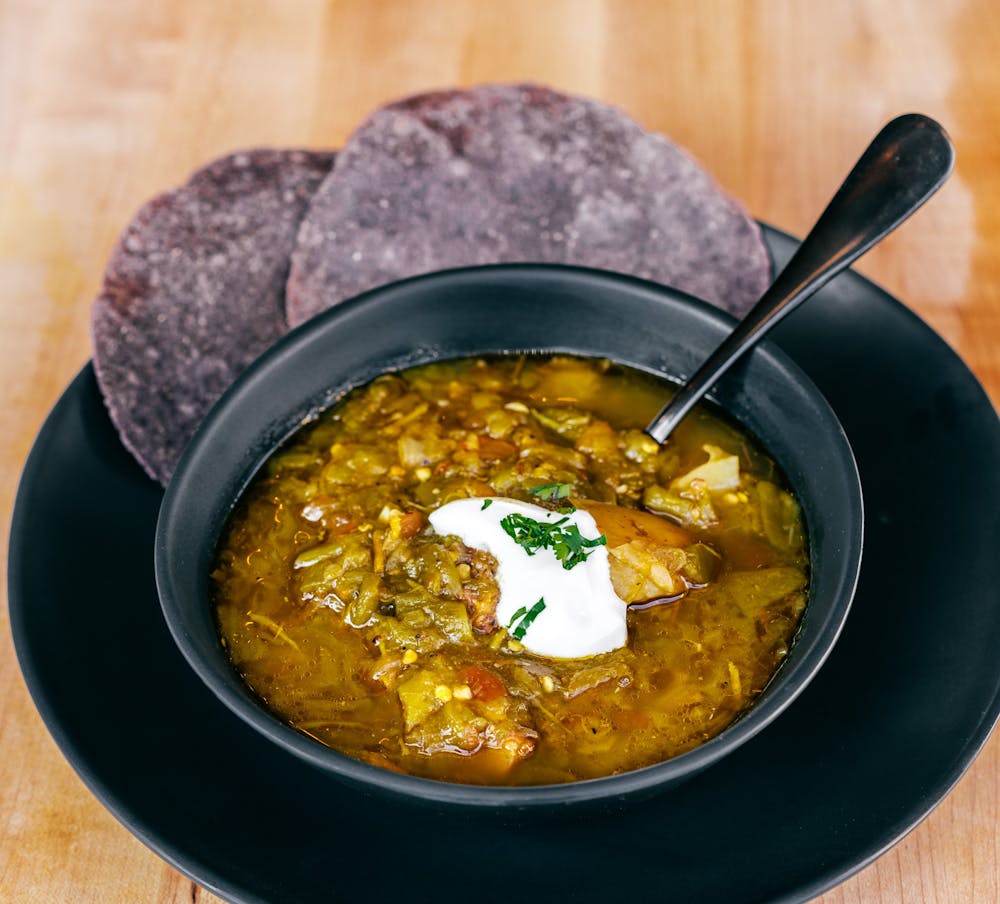 From the Southwest with Love
House of Better is an amalgam of Trevor Logan's rustic, Southwest-inspired Green Chile Kitchen and his pop up, Booster Foods Nutrition Kitchen. Elevated counter service and a playful, backyard experience are anchored by a wood-fired oven and New Mexican chile roaster. Oh...and did we mention we have the BEST Kobe Beef burger in town....!
View Full Menu
Doc's Remedies
House-made aqua frescas, shrubs, kombucha on tap, wellness tonics + adaptogen teas are designed to detox and hydrate. House sangria, agave wine margaritas, wine based cocktails and spritzes, local beer and of course our curated selection of Napa Valley's finest wines will help you relax and retox.
Drinks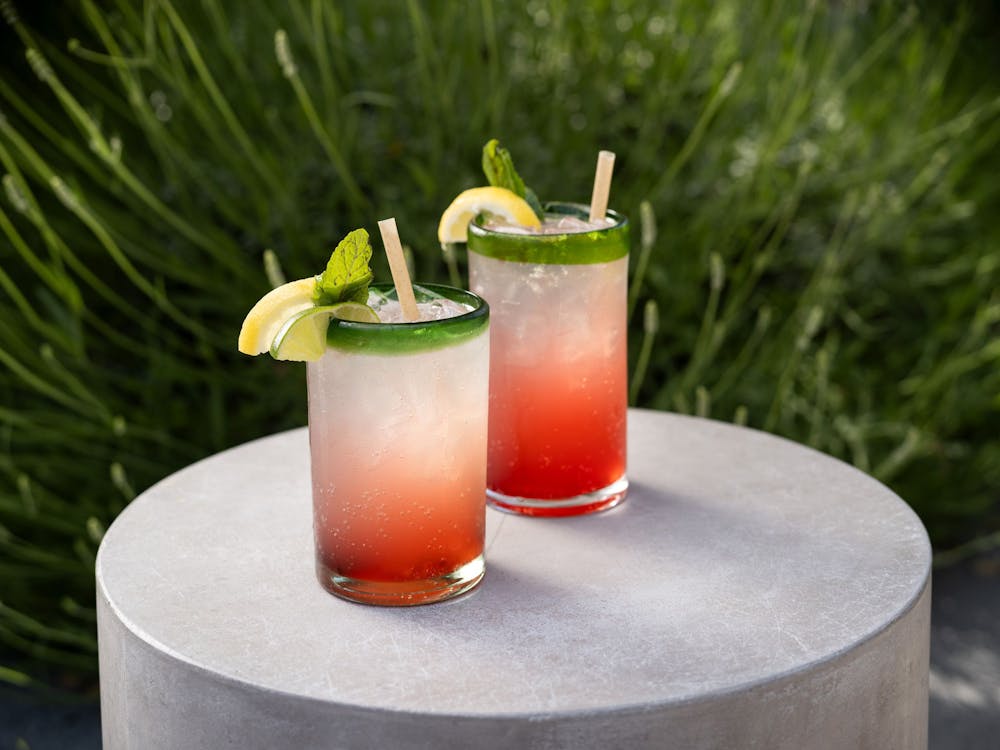 HOURS
Sunday - Thursday
8am - 9pm
Friday, Saturday
8am - 9pm
Reservations available Friday and Saturday after 5pm. All other times, walk-ins welcome, first come first served.